Coconut Or Argon: What To Choose?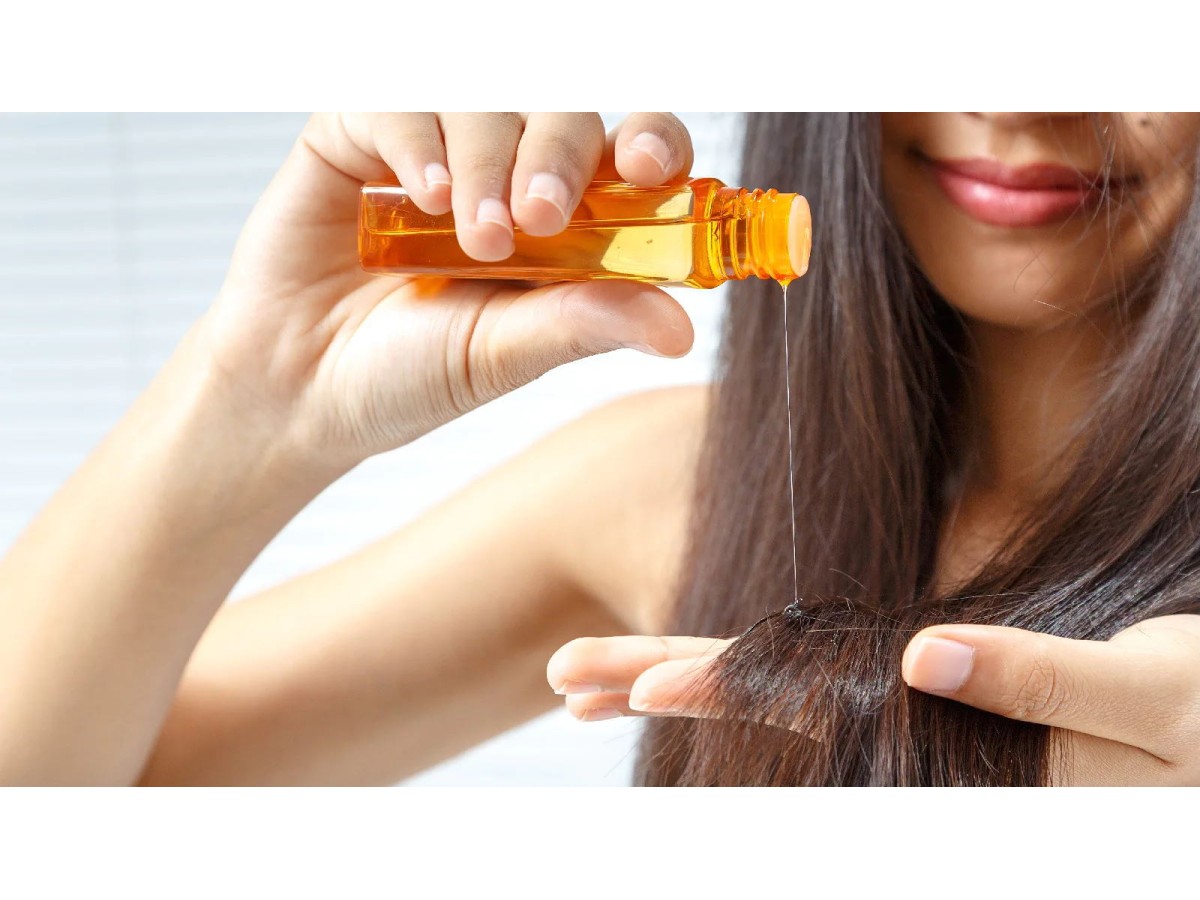 Today we will understand how and with what problems hair oils cope with and why it is not recommended to use hair oils in a pure form. How to choose the best oil for your hair type? What Dead sea hair products suit your hair the best?

Why Are Natural Oils Good For Hair?
Natural oils used in hair care contain vitamins E and B, organic acids, and minerals. Such a rich composition nourishes hair and makes it elastic and silky.
In addition, oils work as protective covers, retaining moisture inside the hair. They create an invisible surface, protecting the hair from ultraviolet, thermal, and chemical damage.

Reviews on Dead sea cosmetics show that oils make hair shiny and docile and help comb and lay the most capricious curls.
Coconut Oil For Nutrition & Protection Against Ultraviolet
The base of this oil is a lauric fatty acid. It is similar to natural hair protein and easily penetrates inside, strengthening the hair structure and making it solid and smooth. Coconut oil also creates a protective cover that absorbs ultraviolet light.
This oil is suitable for nourishing and sun-protecting of thin and normal hair. But don't use it for porous, damaged, and dry curls.
Choose conditioners and masks with coconut oil if you have normal hair that lacks volume and shine.
Protective sprays and serums are perfect for caring for any hair type in the hot season.
You can choose Dead Sea Collection Coconut Mineral Shampoo for fine hair. It contains a patented volume-lipid complex, coconut oil, and hydrolyzed wheat proteins.

Health and Beauty Dead Sea Minerals Coconut Oil is recommended as the most effective of all Dead sea spa cosmetics aids for hair treatment.
Argan Oil For Hair Restoration & Shine
This oil is a superhero who can save any hair. It is rich in vitamins A, C, E, antioxidants, and omega-3 fatty acids. Argan cosmetics heal microdamage of the hair follicle, regenerate the structure after thermal and chemical damage, moisturize and give shine.
There is one minus – argan oil is not a cheap pleasure, but it is worth it.
Dead sea premier cosmetics reviews recommend choosing balms and masks with this pressures oil if you have damaged dry hair. Serums and fluids are suitable for curly and messy hair to prevent split ends and make any hair incredibly shiny.
Dead Sea Collection Argan Mineral Shampoo is an argan regenerating hair oil that restores strength and energy to curls damaged by daily styling, chemical exposure, and frequent coloring. The shampoo creates a protective cover that retains moisture inside the hair and makes hair shiny and silky.

Hair Vitamin Nutri Color - capsules with argan oil with a light indelible formula. The product is instantly absorbed, restores damaged hair structure, facilitates combing, and protects against the harmful effects of UVB rays.
If you want to take care of your hair without experiments and risks – buy natural Dead sea cosmetics Israel wholesale in our shop. We offer unique professional lines of cosmetics with oils. Their formulas retain all the benefits and eliminate side effects.